How to Blend
1) Remove the lid and seal and fill to the brim (of the cup) with your choice of liquid (250ml)
Oat, almond, or cows milk makes a rich and creamy smoothie while coconut or sparkling water will yield a refreshing smoothie

2) Blend using your blender's smoothie mode. If your blender does not have one, blend on low for 30-45 seconds then on high for another 30-60 seconds untill smoothie is smooth

3) What are you waiting for? Dump it all back into the cup and start drinking!
Always Ripe
No more guessing or waiting for fruits to ripen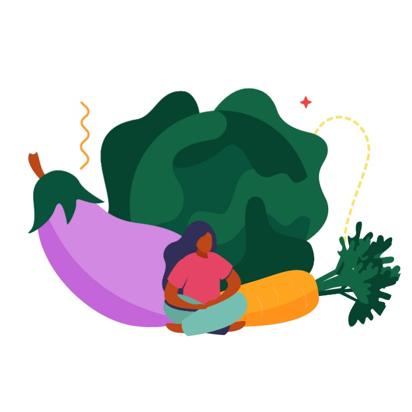 Full of veggies
Rich in fiber from our blend of vegetables and superfoods
Ready in Minutes
No more washing, cutting, or freezing.
Just Blend!