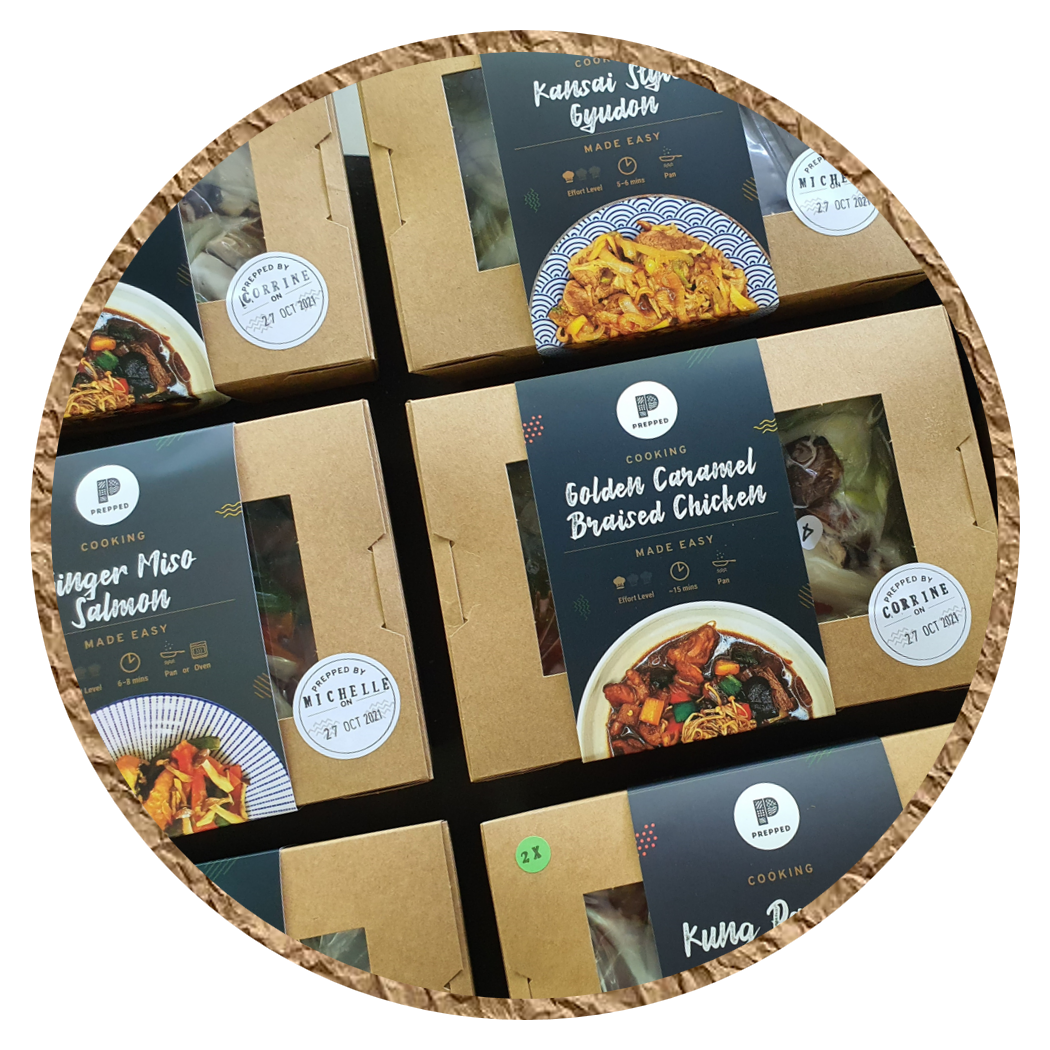 Meal Kit Subscription
Love our meal kits but hate having to get online to order every week? Well here's the most fuss-free way to get kits right to your door step! Decide on how many kits you want, how long (or short) you'd like to commit for and your delivery will appear magically like clockwork. Best plan ever!
Please note: meal selection is not available for our meal kit subscription plan. But rest assured - we'll send you a curated bundle of different meals every week so you'll have enough variety to look forward to.
Dietary options:
I Eat Everything
Spice level:
I'll try anything
What's in my subscription?
Each delivery will include 4/6 kits curated from the current week's menu.
Unfortunately not at this moment. But do let us know if you have any allergies or spice preferences and we'll avoid kits that are not suitable for you
Like our usual kits, these are made to order so you'll still get freshly made kits that can keep up to 3 days in your chiller
Delivery details
You can choose which date to receive your kits as part of the checkout process.
You can change, skip or delay a delivery through the user account portal
Pre-paid plans
Unfortunately, pre-paid plans cannot be canceled half way (e.g. 2 weeks into a 4 week plan), but can be cancelled to prevent the plan from renewing
Pre-paid plans will renew at the end of the cycle at the same duration. You will get a notice email 3 days before the renewal.