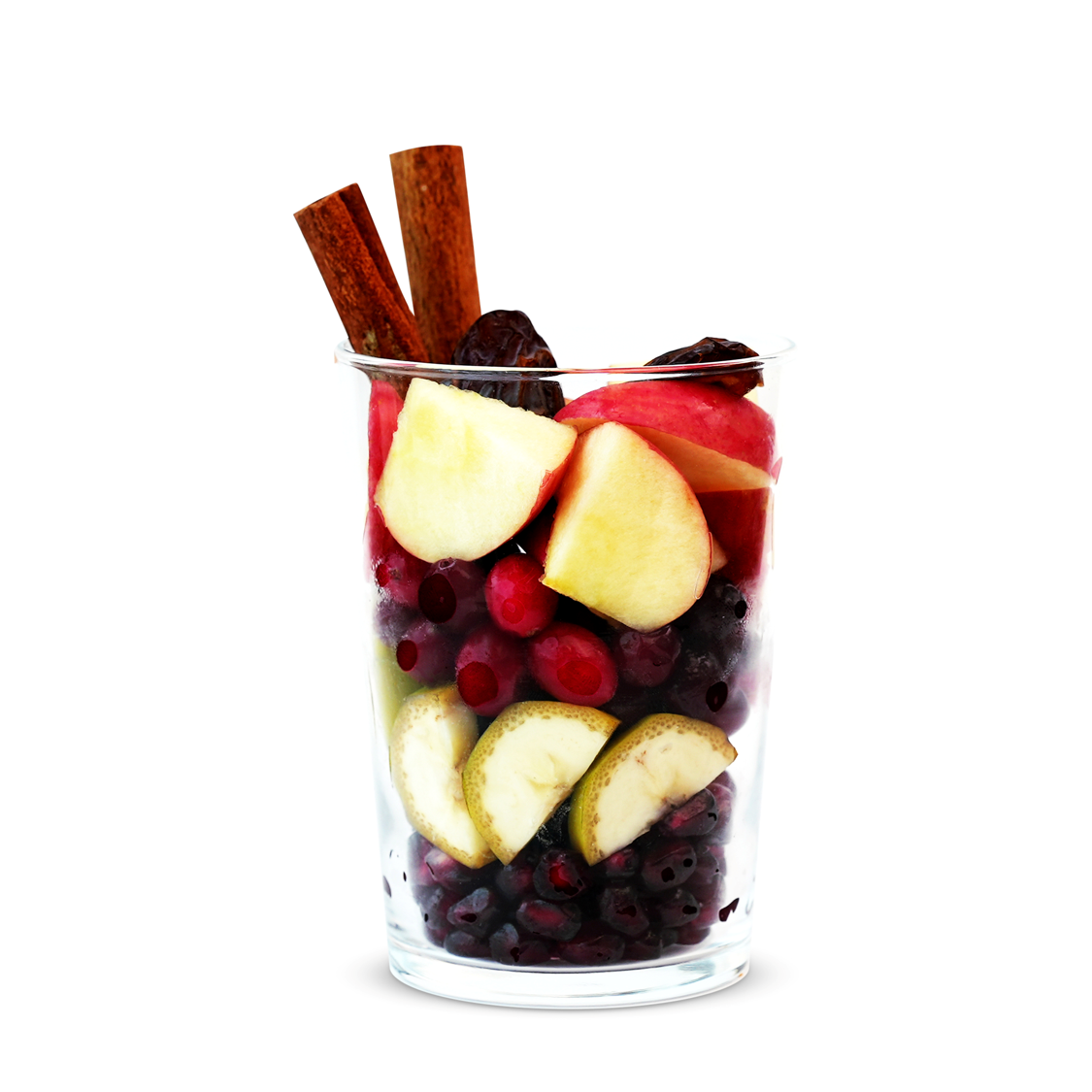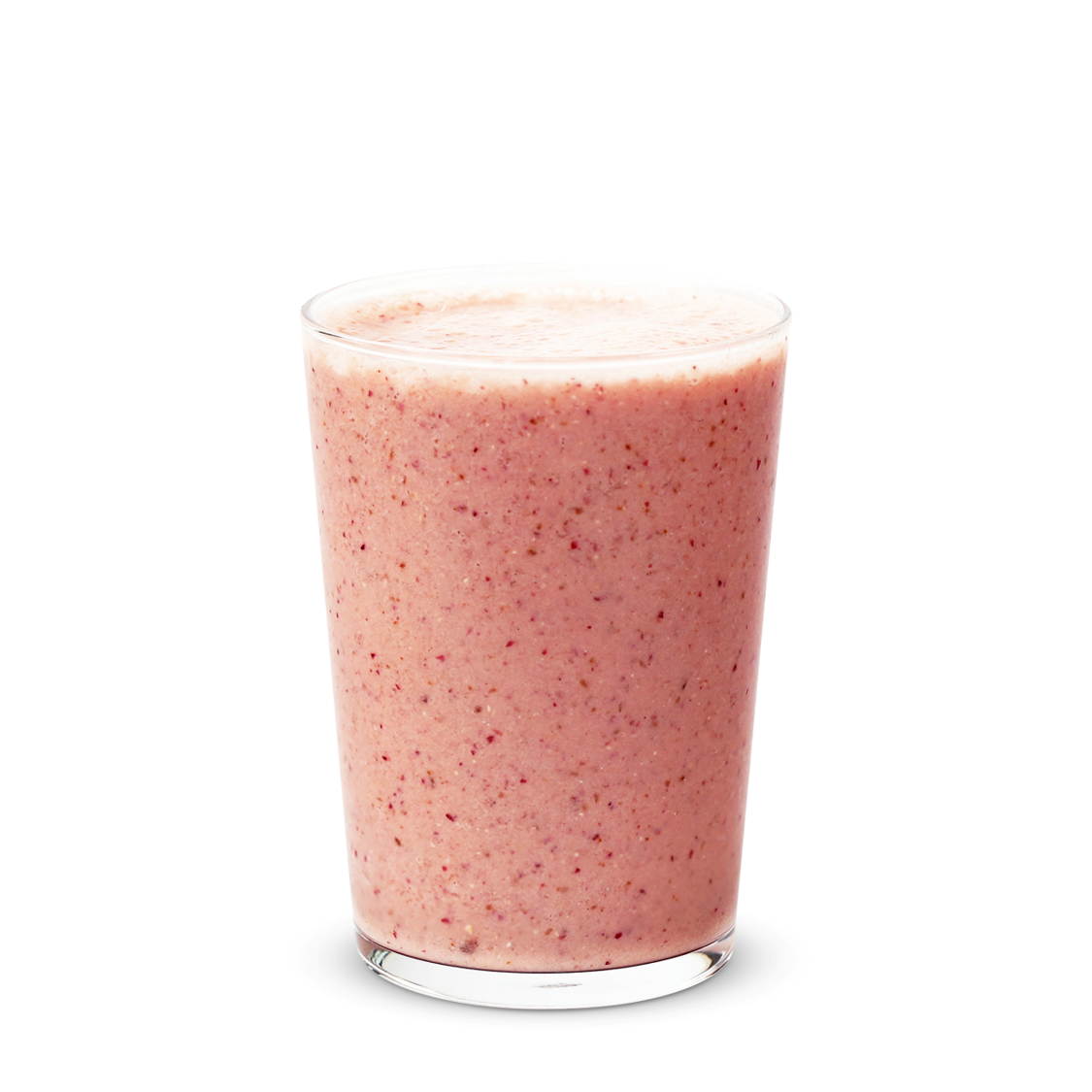 APC
Apple + Pomegranate + Cranberries
Smoothies don't always have to be sweet and gloopy. Great for our hot summer climate, this refreshing smoothie blends the natural sweetness of apples and pomegranate with a sprinkle of tartness from the vitamin C packed cranberries. 
Goes great with oat milk, sparkling water, or your favorite juice.
Apples: An apple a day keeps the doctor away

Pomegranate: Rich in fiber, nutrients and antioxidants, pomegranates have been linked to reduced risk of chronic inflammation

Cranberries: Rich in vitamins C and antioxidants, cranberries have been linked to lower risks of UTI and a decrease in blood pressure

Dates: Nature's natural sweetener helps to impart a slight caramel flavor to balance out the tartness of the cranberries
Apples, Bananas, Oat milk, Cranberries, Pomegranate, Dates, Rolled oats, Cinnamon, Nutmeg,
1) Remove the lid and seal and fill to the brim with your choice of liquid (250ml)

2) Blend using your blender's smoothie mode. If your blender does not have one, blend on low for 30-45 seconds then on high for another 30-60 seconds until smoothie is smooth

3) Pour it back into the cup and enjoy!
Key Ingredients
Apples: An apple a day keeps the doctor away

Pomegranate: Rich in fiber, nutrients and antioxidants, pomegranates have been linked to reduced risk of chronic inflammation

Cranberries: Rich in vitamins C and antioxidants, cranberries have been linked to lower risks of UTI and a decrease in blood pressure

Dates: Nature's natural sweetener helps to impart a slight caramel flavor to balance out the tartness of the cranberries